Home Page
Dorchester Town Council
Dorchester Town Council is the parish authority for the county town of Dorset, and was created in 1974.  There has been a history of local government in the town dating back to Anglo Saxon times and Dorchester has been the county town since 1305.  It has elected a mayor since 1629.
The town has a population of around 20,000, which continues to grow quickly with the expansion of Dorchester at Poundbury and Brewery Square.  The Town Council provides a range of community and recreational facilities, and promotes the town's interests with the other statutory bodies that operate in the town, notably the Dorset Council.
The Town Council has 20 members in five wards, elected for a period of 5 years.  Elections to the Town Council took place on 2 May 2019, - results for each ward. 
Mayor of Dorchester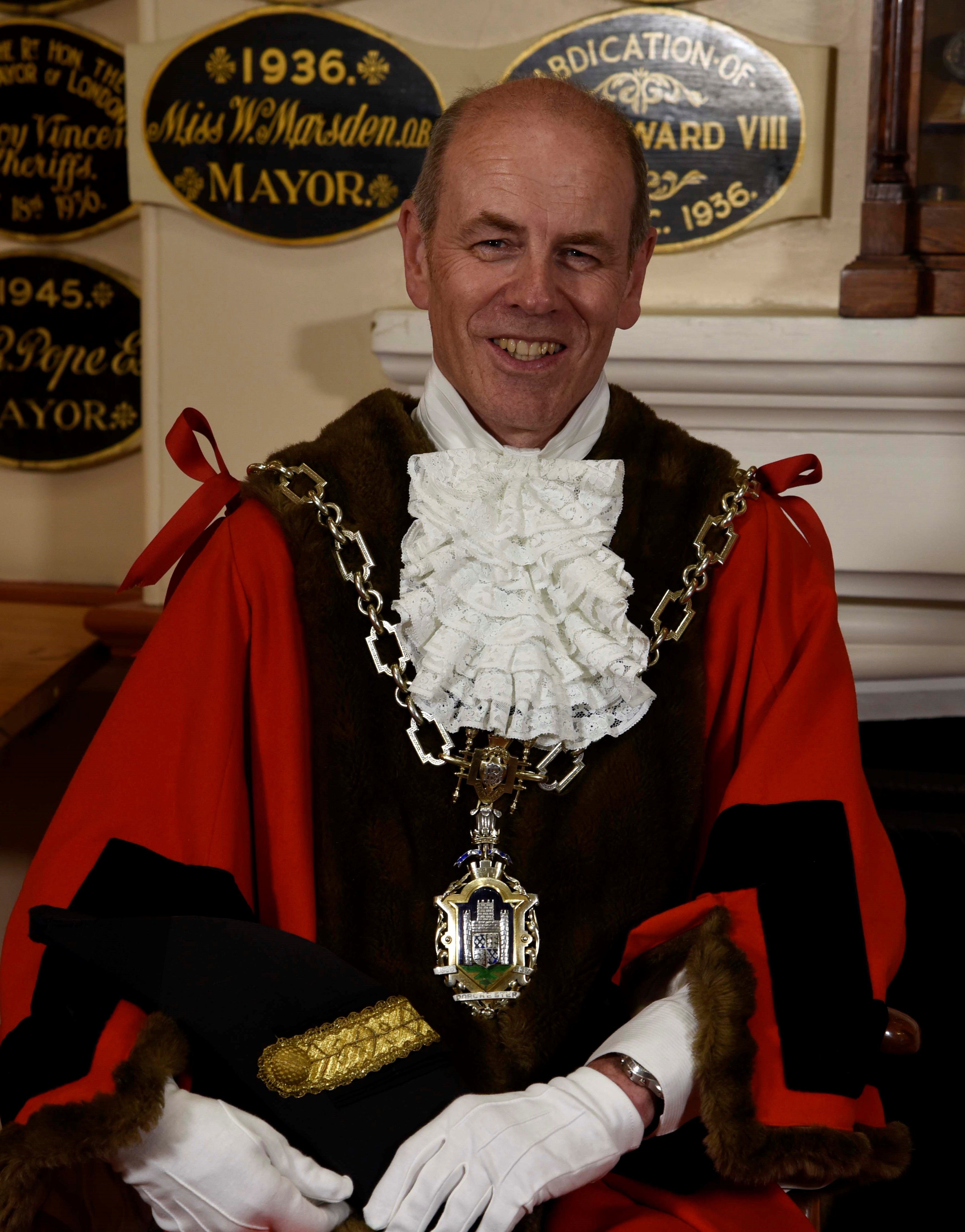 In May Richard Biggs was elected as Mayor for the town. First elected to the Council in 1993 he has also previously served on West Dorset District and Dorset County Councils and was elected to  the Dorset Council in May 2019. He previously served as Mayor in 1997–98 and 2005-06.
Richard has lived in Dorchester all of his life. You can read his speech at the Mayor making ceremony.  He will be supported by his wife, Carolyn as Mayoress, with Councillor David Taylor as Deputy Mayor. The Mayor's Charity for the year will be The Fire Fighters Charity. 
If you would like to invite the Mayor to an event that you are organising please download a Mayoral Engagement Form or contact Georgina Wakely, the Mayor's  Secretary. 
- Mayor's engagements for the forthcoming week
Thomas Hardy Victorian Fair - Event Organiser 2020
An event organiser is required in respect of this years Thomas Hardy Victorian Fair to be held in Dorchester on 7 June 2020. If you are interested in undertaking this work a job specification together with details of how to apply can be downloaded here.
2019 Events Videos