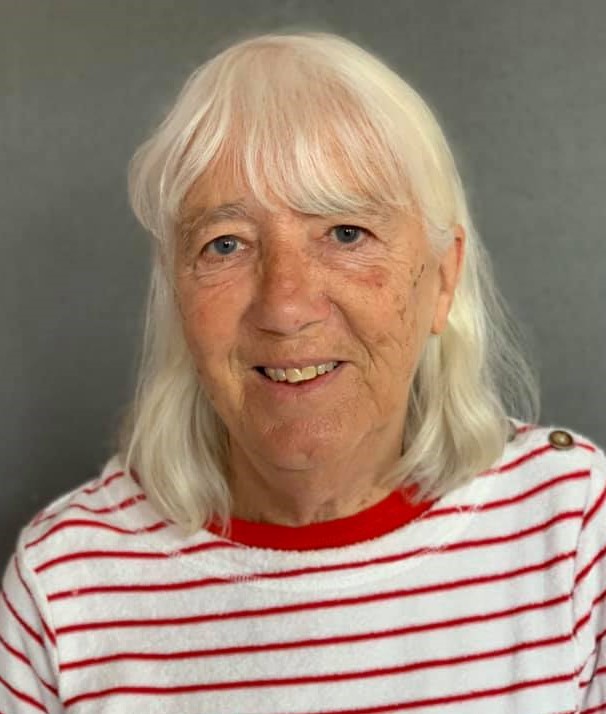 Stella was first elected to the Town Council in 1979.  She has been Mayor three times, in 1988-89, in 2000-01 and 2013-14 and was also husband Trevor's Mayoress in 1982-83, 1992-93 and 2002-03.
She is a member of the Management Committee and the Planning and Environment Committee.  
In 2016 Stella was awarded an MBE for her support for work in the community with local charities and organisations.