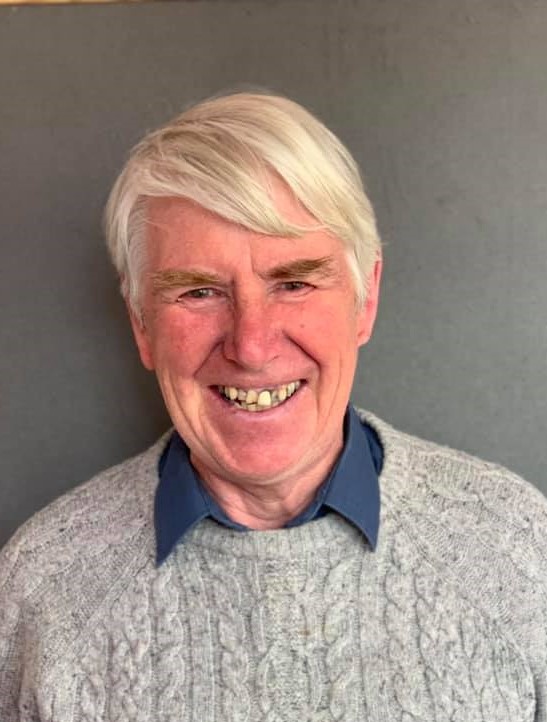 Robin was first elected to the Council in 1992 and served until 1995.  He was re-elected in 1999.  He was Mayor in 2006-07 and is again Mayor for 2015-16.
As Mayor, he is an ex-officio member of all the Town Council's Committees.
Robin is also a member of West Dorset District Council.
Click here to see Robin's Register of Interests.